Shopping Cart
Your Cart is Empty
There was an error with PayPal
Click here to try again
Thank you for your business!
You should be receiving an order confirmation from Paypal shortly.
Exit Shopping Cart
Welcome to Acts 29 Ministries!

Fulfilling the Great Commission Both Home and Abroad
| | |
| --- | --- |
| Posted on April 4, 2009 at 3:04 PM | |
We have had an exciting few days. We had the privilege of meeting Pastor Gail Stathis. She is the Senior Pastor of Glyfada Christian Center and the Executive Director of EME Ministries. Gail is our divine contact that we met through Nikos. Martha, our initial contact, is the administrator of the ministry and church.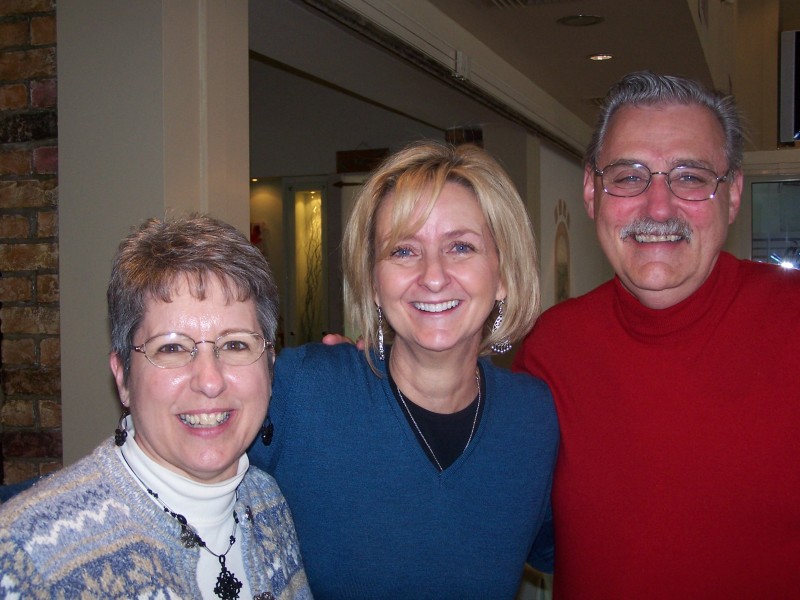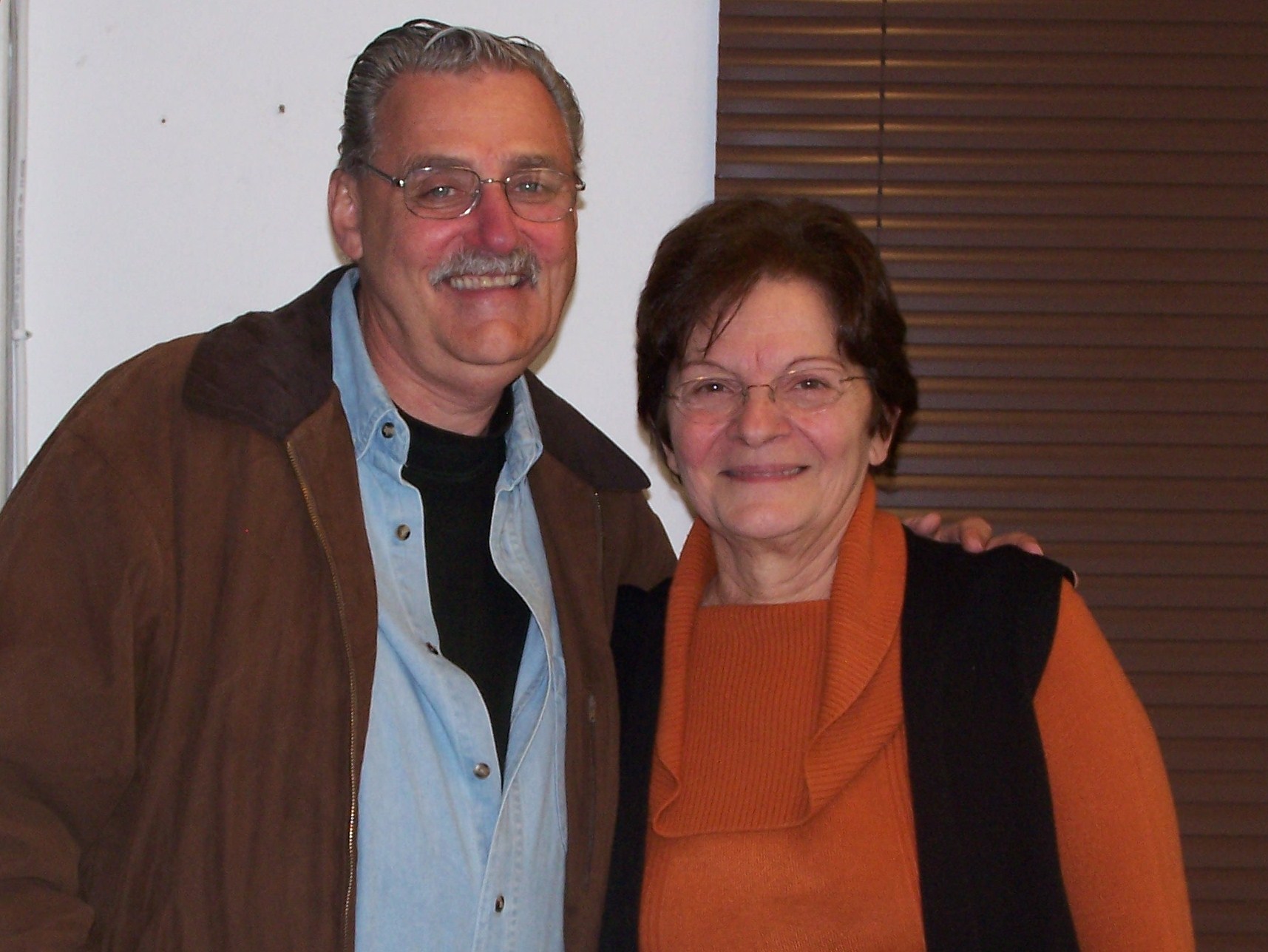 Kay, Pastor Gail, Linus                                           Linus and Martha
Let me give you some background on Pastor Gail. She has been in Greece for about 23 years. EME Ministries was founded in 1997. It is a mission resourcing agency enabling mission endeavors. It serves Europe, the Middle East, and North Africa. Learn more about EME by going to www.emeministries.org. Glyfada Christian Center is an outreach of the ministry. Brian vanDeventer is the Associate Pastor.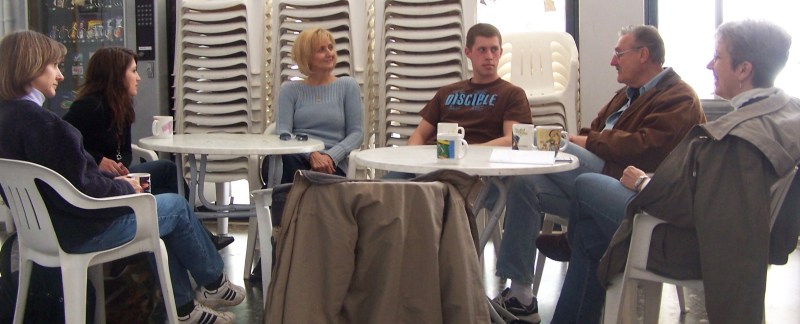 During the opportunities that we had to visit with Pastor Gail, she was a wealth of information. She has a real heart for the Greek people and desires to see revival in this country. She told us the even though Greece is considered a Christian nation, in reality less than 1 percent of the people are born-again. Greek Orthodox is the State religion, therefore the priests are paid by the State. There is little unity or cooperation among the pastors there who are not Greek Orthodox. Several ministerial associations have been started but then died out. The youth are disillusioned with the church today (sound familiar?). It is against the law to try to convert someone to Christianity who is under 18 years of age. There were several more things she shared with us. Greece truly is a mission field.
We attended Glyfada Christian Center this morning. We thoroughly enjoyed the service and the people. Pastor Gail led praise and worship, did the teaching, and prayed for people after the service. Pastor Brian was out of the country. Martha translated the service from English into Greek. It was a well attended service this morning.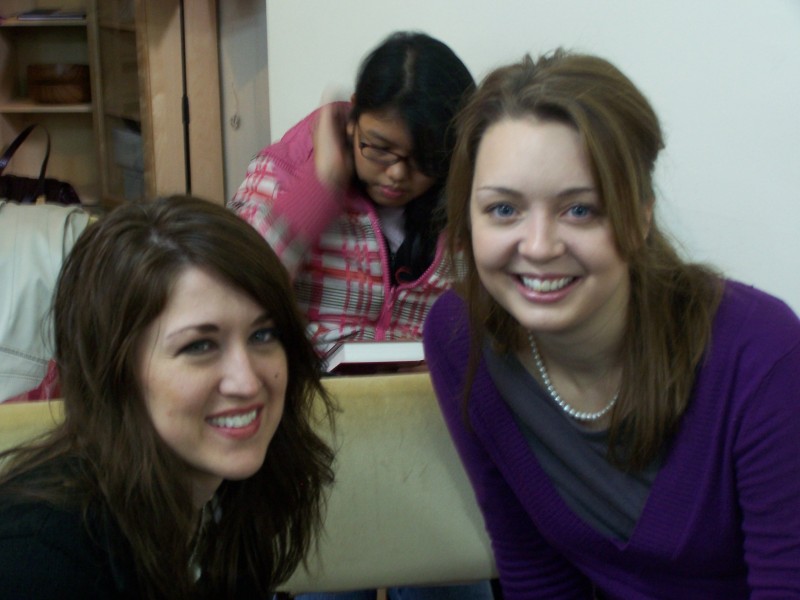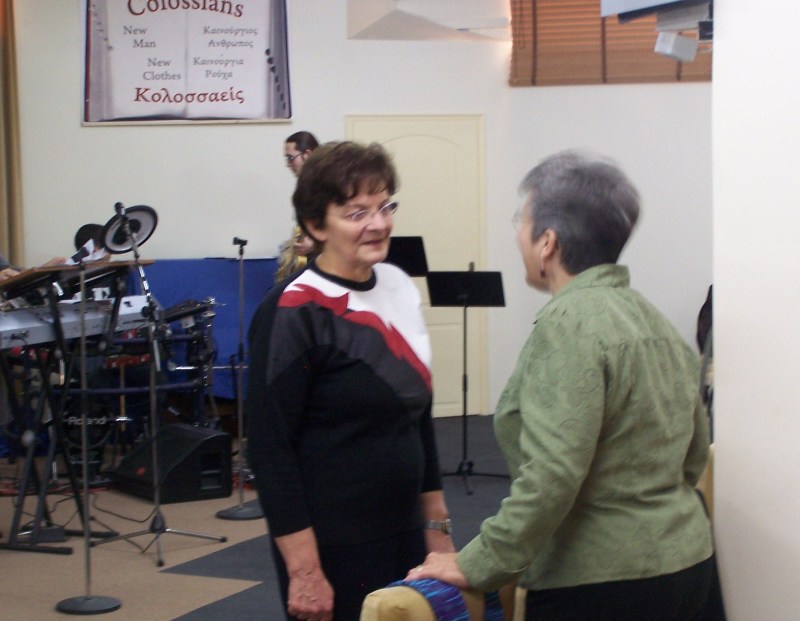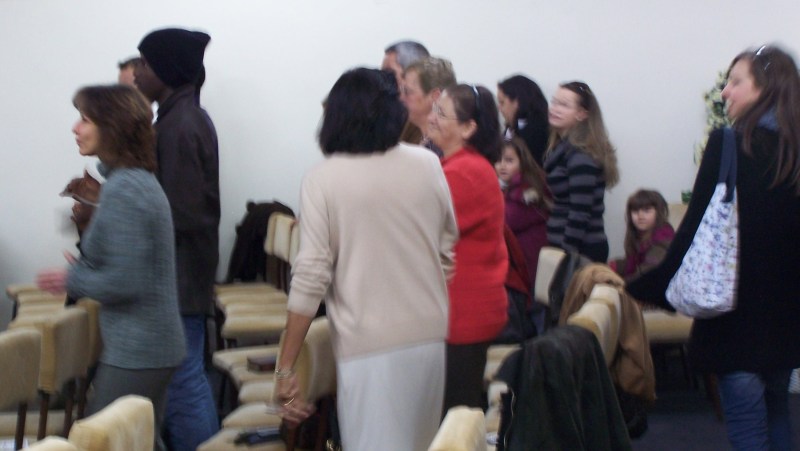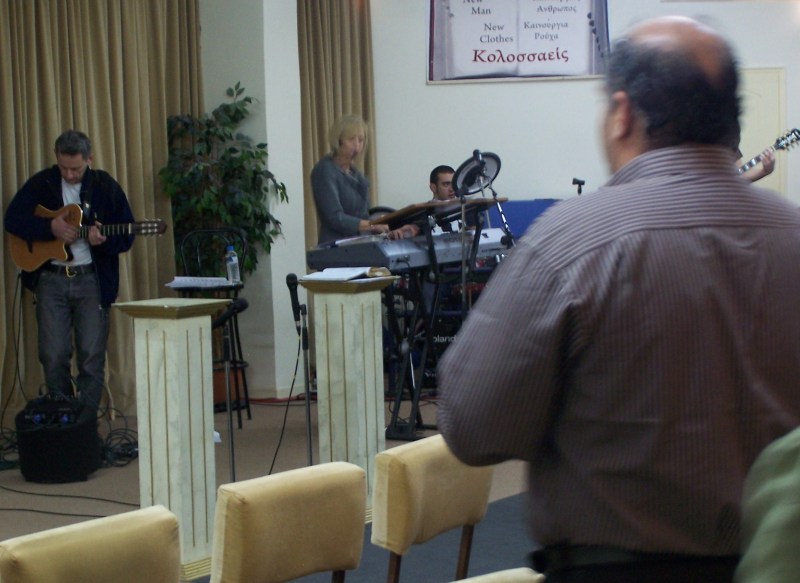 Friday evening Seth and Amber were able to meet with Niki who is in charge of the youth at the church. They had a great time exchanging ideas and sharing vision. I think they were able to encourage each other. This evening Pastor Gail came over to the hotel (after her busy day) and visited with us some more. Afterward she took Seth and Amber to a Greek coffee shop and they visited.
We pray that this encounter will grow into a mutual relationship. We admire what Pastor Gail has done and is doing here in Greece. She has endured many hardships. We know there is a lot more we can learn from her. We believe we can help the effort here and add another dimension by training leaders so they can plant churches across this nation. This is going to be exciting!
Time for bed. Tomorrow begins our journey home. Kent, Seth, Amber, and Eve have to leave the hotel at 2:00 a.m. and we want to be up to see them off. Then we have to leave at 6:00 a.m.
THIS HAS BEEN AN AWESOME TRIP!!!
Categories: None
/